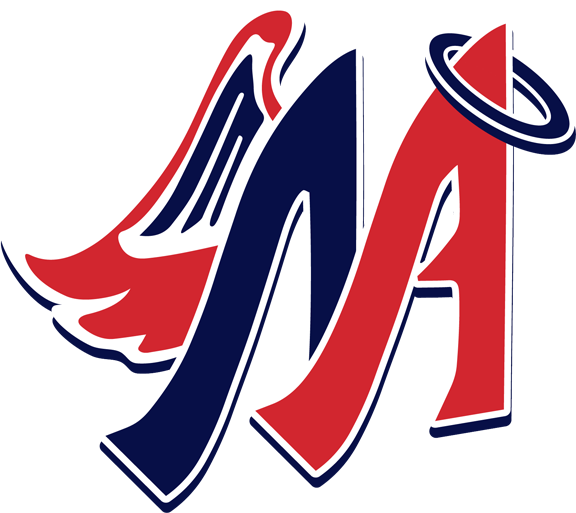 Want to play for the Milwaukee Angels?   
Get in touch!
If you would like to join our league for the 2017 season, sign up or contact us to find out more information.
Email
Connect with us:
WELCOME TO THE MILWAUKEE ANGELS HOMEPAGE
Visit here for updates

UPCOMING EVENTS
January 9, 2017:  BW3's U8 White Fundraiser 
Stop at BW3's (2950 S. 108th St., West Allis) on January 9, and show the picture to your server. BW3's will donate 10% of your bill to the U8 White Milwaukee Angels organization!  Have some wings with us!

February 4, 2017:  4th Annual "A Taste of Heaven" Beer Tasting Fundraiser
Please join us on February 4th at Serb Hall (5101 W. Oklahoma Ave., Milwaukee) for a wonderful night of beer tasting and social interaction.  Tickets are $20 in advance; please contact milwaukeeangels@yahoo.com if you would like to purchase a ticket.