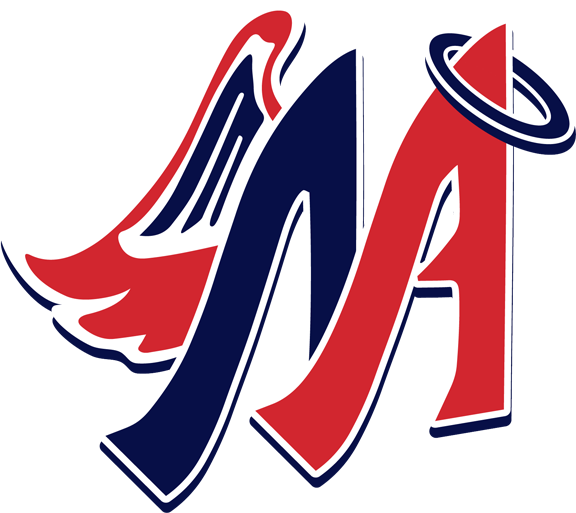 Want to play for the Milwaukee Angels?   
Get in touch!
If you would like to join our league for the 2017 season, sign up or contact us to find out more information.
Email
Connect with us:
WELCOME TO THE MILWAUKEE ANGELS HOMEPAGE
Visit here for updates

UPCOMING EVENTS
The 2017 season is here!  Keep up to date with all of the Angels teams.  Please visit the team pages, and follow the schedules to keep up with the newest events.
A special "Thank You" to the many businesses and organizations who have contributed to the Angels organization for the 2017 season.  We couldn't have done it without your help.
Schedule-Friday, March 31
| | | | |
| --- | --- | --- | --- |
| Milwaukee Angels Team | Opponent | Time | Location |
| U11 | PTA-Team Zepp (Urbaniak) | 6:00 PM | The Rock-Cardinals |
| U12 | Hitters Baseball | 8:00 PM | The Rock-Cardinals |
Schedule-Saturday, April 1
| | | | |
| --- | --- | --- | --- |
| Milwaukee Angels Team | Opponent | Time | Location |
| U10 | PTA-Team Zepp (Alivo) | 6:00 PM | The Rock-Brewers |
| U10 | Minnesota Millers | 8:00 PM | The Rock-Brewers |
| U11 | Hitters Baseball | 8:00 AM | The Rock-Cardinals |
| U12 | Minnesota Millers | 12:00 PM | The Rock-Brewers |
| U14 | Minnesota Millers | 8:00 AM | The Rock-Fenway |
| U14 | Hitters Baseball | 10:00 AM | The Rock-Fenway |
Schedule-Sunday, April 2
| | | | |
| --- | --- | --- | --- |
| Milwaukee Angels Team | Opponent | Time | Location |
| U10 | TBD | TBD | TBD |
| U11 | TBD | TBD | TBD |
| U12 | TBD | TBD | TBD |
| U14 | TBD | TBD | TBD |