WELCOME TO THE MILWAUKEE ANGELS HOMEPAGE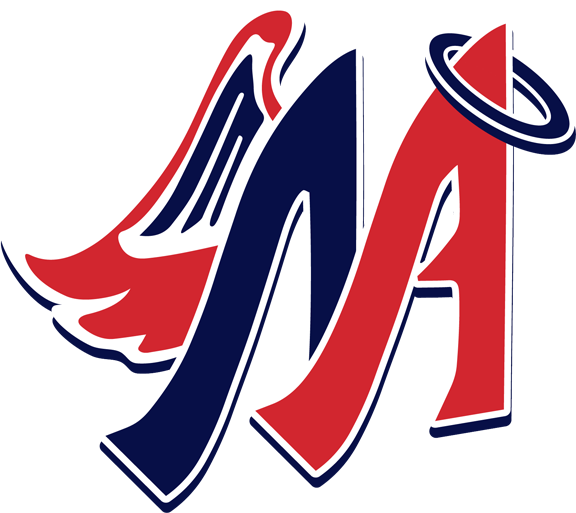 Want to play for the Milwaukee Angels?   
Get in touch!
If you would like to join our league for the 2018 season, sign up or contact us to find out more information.

Email
Connect with us:
The 2017 season has come to a close.  However, we will keep you aware of the latest Angels news as we get hold of it.  Thanks again to all of our Angels families for making the 2017 season a successful season for the organization.  
ANGELS IN THE NEWS
The Best Buddies/Milwaukee Angels 2nd Annual Baseball Game made the news.  CLICK HERE to read the news report from Fox 6 News.  CLICK HERE to watch and read the news report from TMJ4 News.


2017 Sponsor Directory
It's out!  A HUGE thank you to all of the organizations and businesses who have supported our teams throughout this year.  Please take time to explore and visit all of our contributors for the 2017 season.  CLICK HERE to see the 2017 Angels Sponsor Directory.
For a gallery of all tournament winners for the 2017 season, be sure to visit the Tournament Champions Collection page.