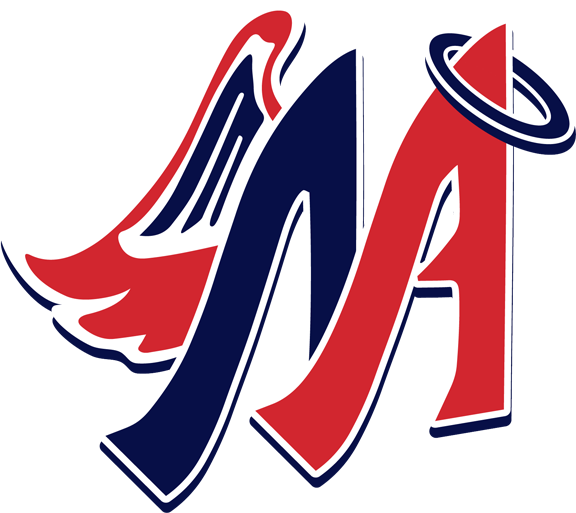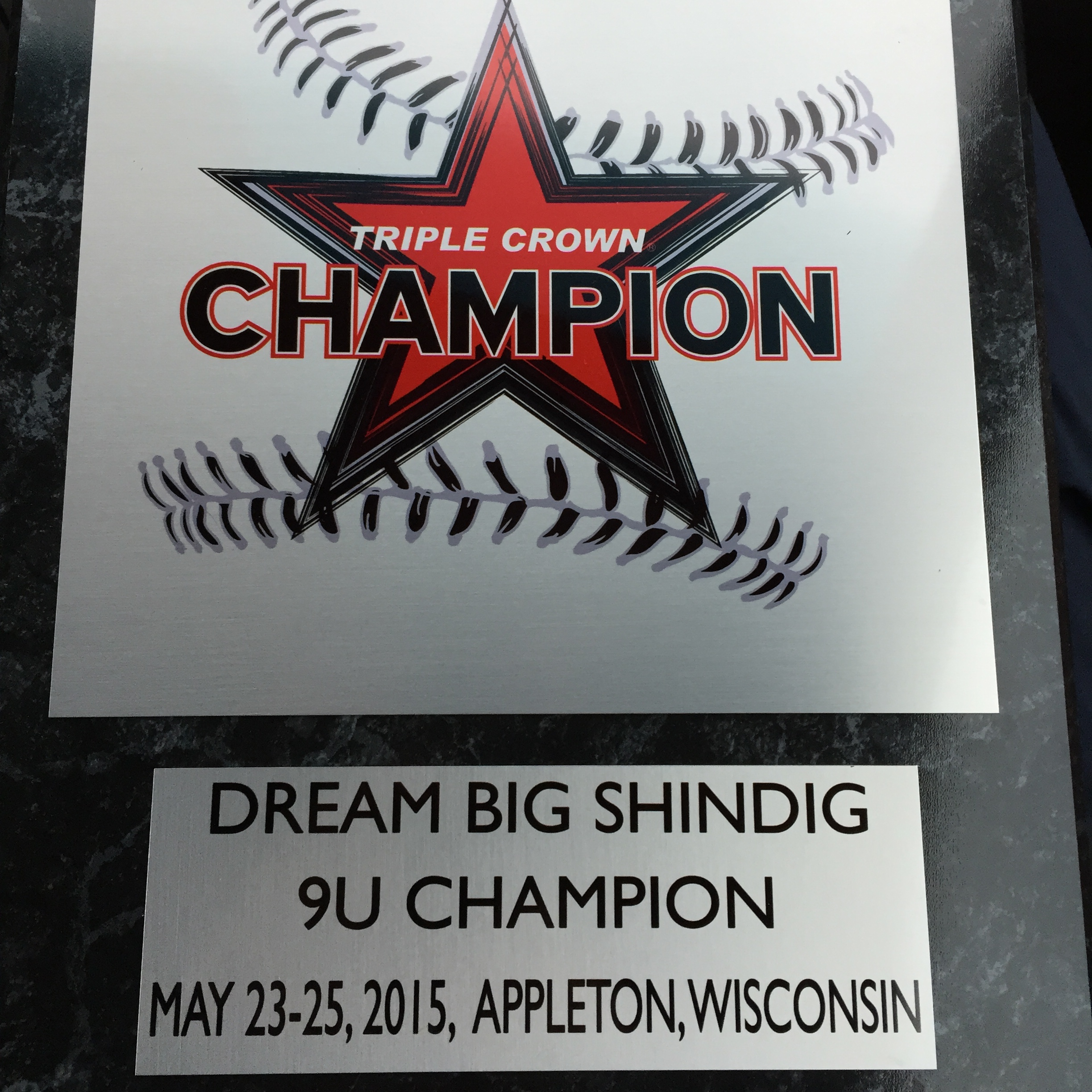 Want to play for the Milwaukee Angels?   
Get in touch!
If you would like to join our league for the 2017 season, sign up or contact us to find out more information.
Email
Connect with us:
Coaching Staff  We are in the final discussions to announce our coaching staffing within the next few weeks.  However, our team and player development continues to be led by John Lutz.
John Lutz was drafted right out of Milwaukee Thomas More High School in 1983 by the Kansas City Royals.  Following his Minor League experience, Lutz spent time playing for the semi-pro Park Ridge Orioles before returning to Milwaukee where he spent the next 15 years playing for Milwaukee Wolf's Cleaner's. He was one of the top hitters in Langsdorf and with LOL Western Division powerhouse Lannon Stonemen.  During Lutz's days on Wolf's Cleaners, the team captured 13 Langsdorf League championships.  In 2009, Lutz was inducted into the Wisconsin Old Time Ballplayers Hall of Fame.  After the birth of his children, John priorities changed from player to coach and has since spent the last 2 decades coaching and developing his siblings, nieces, nephews and children.  John has coached and assisted in softball at Cardinal Stritch, St. Mary's Academy Varsity and and Divine Savior Holy Angels.  Most recently, John is heavily involved with the athletic board and coaches basketball at St Matthias Parish School where his children attend school.  John has been involved with the Milwaukee Angels since 2006 and has been a Head Baseball Coach for the last 4 seasons.  John and his wife, Nicole, are actively involved on the Wisconsin Youth Sports Association & Milwaukee Angels Board of Directors. 
Player Fees  Our player fees WILL NOT increase for 2017 and we continue to be one of the least expensive and most successful  nonprofit select baseball & softball organization in the Milwaukee surrounding area.  Our costs are inclusive of the following, as well as, yearlong access to our very own indoor training facility, known as The HALO.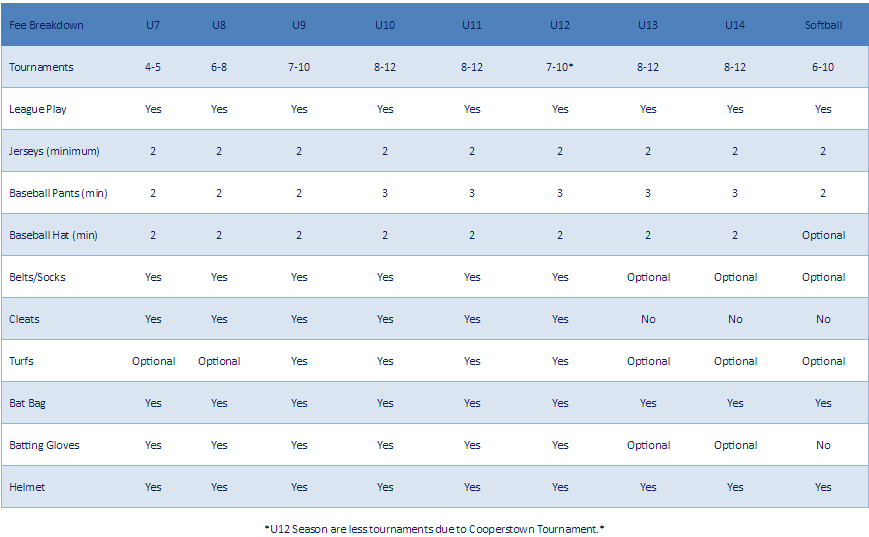 In addition to our yearly fees, all parents are expected and required to participate in our yearly "Taste of Heaven - Beer Tasting!"  Proceeds from the yearly fundraiser help us offset all other costs affiliated with running and operating The HALO and the Milwaukee Angels. 
So, how do we compare to the for profit organizations?